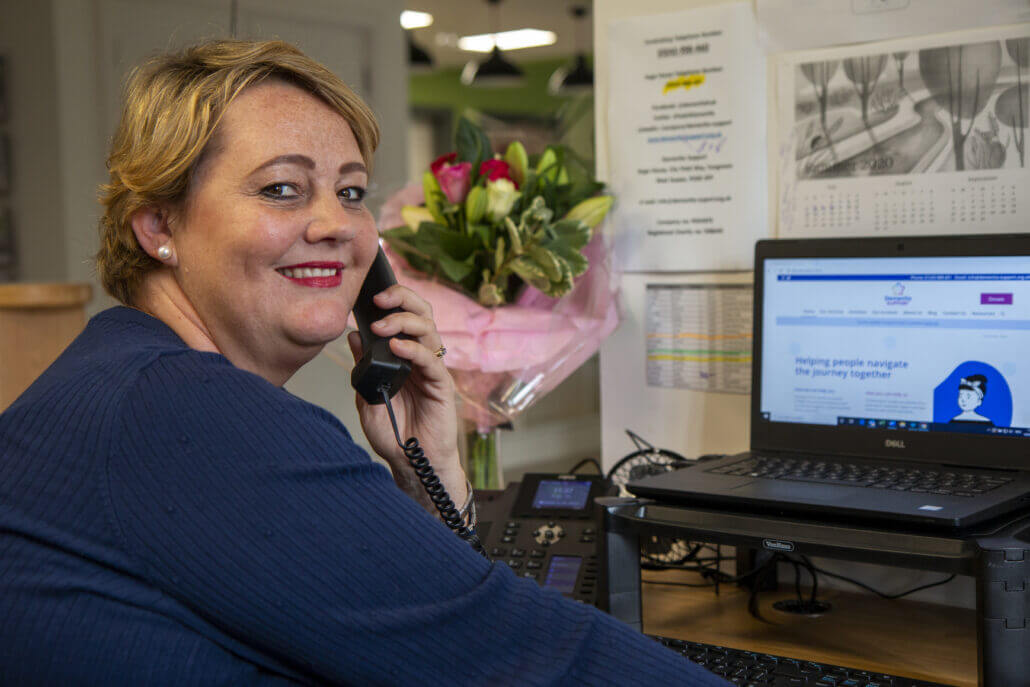 Donate as you shop
Do you shop online? You can help raise much needed funds for Dementia Support with no extra cost to you.
More information
Set yourself a challenge and get sponsored
Ever dreamed of running a marathon or climbing Mount Snowdon but need an added motivator? Then set yourself a challenge and raise money by getting yourself sponsored to complete it. Here are some ideas below and we have loads more in our fundraising pack:
Abseil – ok this one may be a little harder at the moment!
Cycle Rides – Use your hour a day and spread your challenge over a week. You could challenge yourself to cycle the distance from London to Paris!
Walk or Run – Set yourself a distance you want to walk and decide if it's circuits of your garden or part of your daily exercise – then off you go!
Sit-ups, Star Jumps or any other exercise – set your challenge, share it on social media and collect the sponsorship!
Decide on your challenge, download your fundraising pack, set up your fundraising page and get people to sponsor you!
Set up your Fundraising Page online!
It's quick and easy to set up your online fundraising page with JustGiving. Simply set up an account and then click the 'Start Fundraising' link. If you get stuck, either give us a call or there are lots of guides online to help you.
We think you may also be interested in...
Get involved
Volunteer
Click on the link above to take you there.