Activities at Sage House
Dementia Support offer a variety of activities at Sage House
---
The benefit of therapeutic and cognitive activities such as art, socialising and reminiscing for people living with dementia is well documented. In fact, everyone can benefit from these activities, so we invite carers and families to take part too.
We run a range of activities at Sage House in Tangmere. There are small charges to attend which go towards supporting the activity and the charity. We also ask that people book to avoid disappointment, and that a carer or family member accompany the attendee.
Call our Sage House Reception on 01243 888 691 or email: info@dementiasupport.org.uk for more details and to book.
This Month's Activities
Art Workshop
Our sessions will explore a variety of mediums, including still life drawing, colouring, and painting. Themes will be changed week on week with talking point objects designed to aid reminiscence. All abilities are very welcome.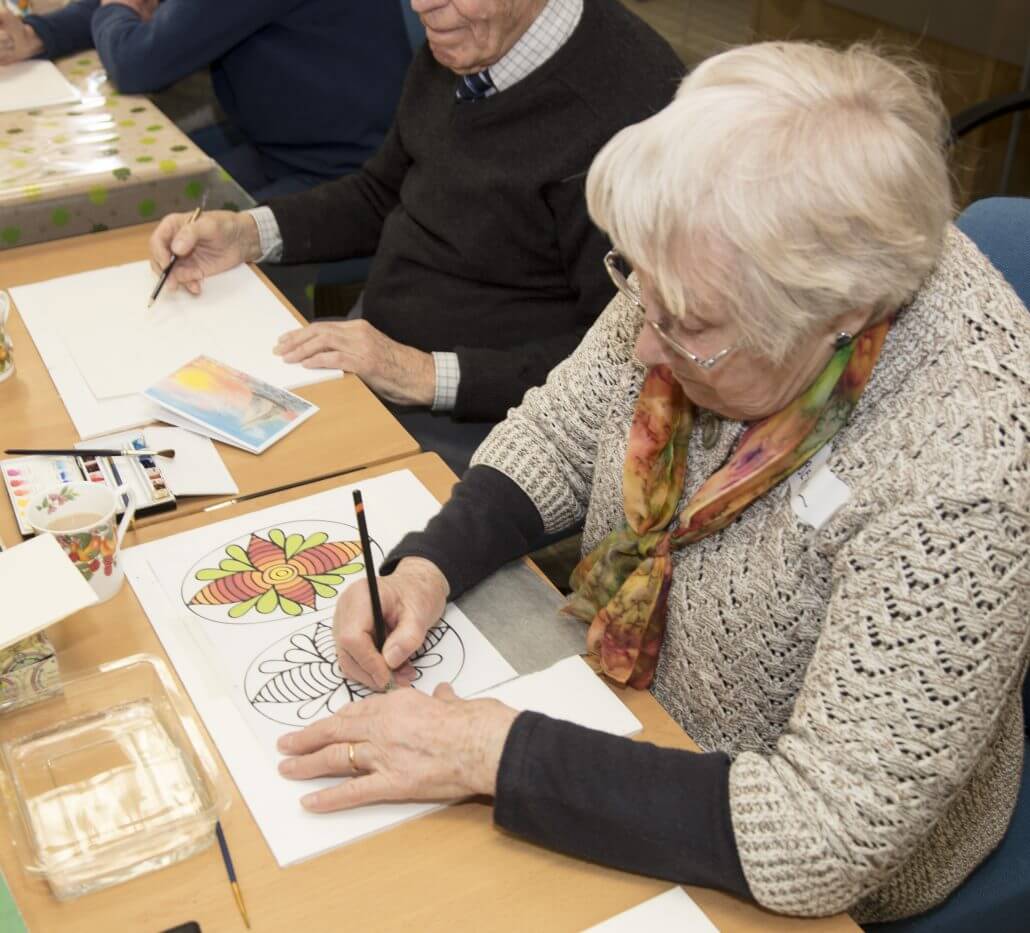 Bingo
Come and join us for a fun filled session playing the nations favourite game! Not only do we play the classic version where 22 is two little ducks, we also play music bingo!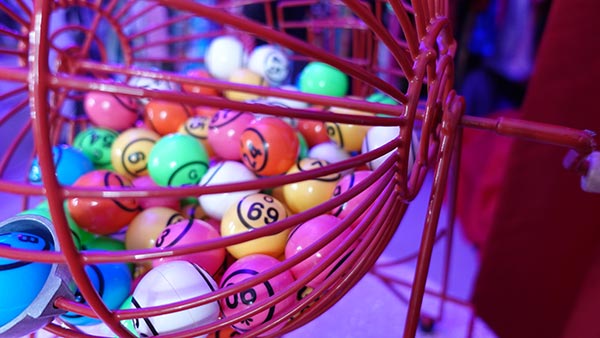 Chairobics
Balance—Mobility—Posture—Wellbeing.
Join us for a chair-based exercise class focusing on health and well-being. This is a mixed ability class and aims to put the FUN in exercise.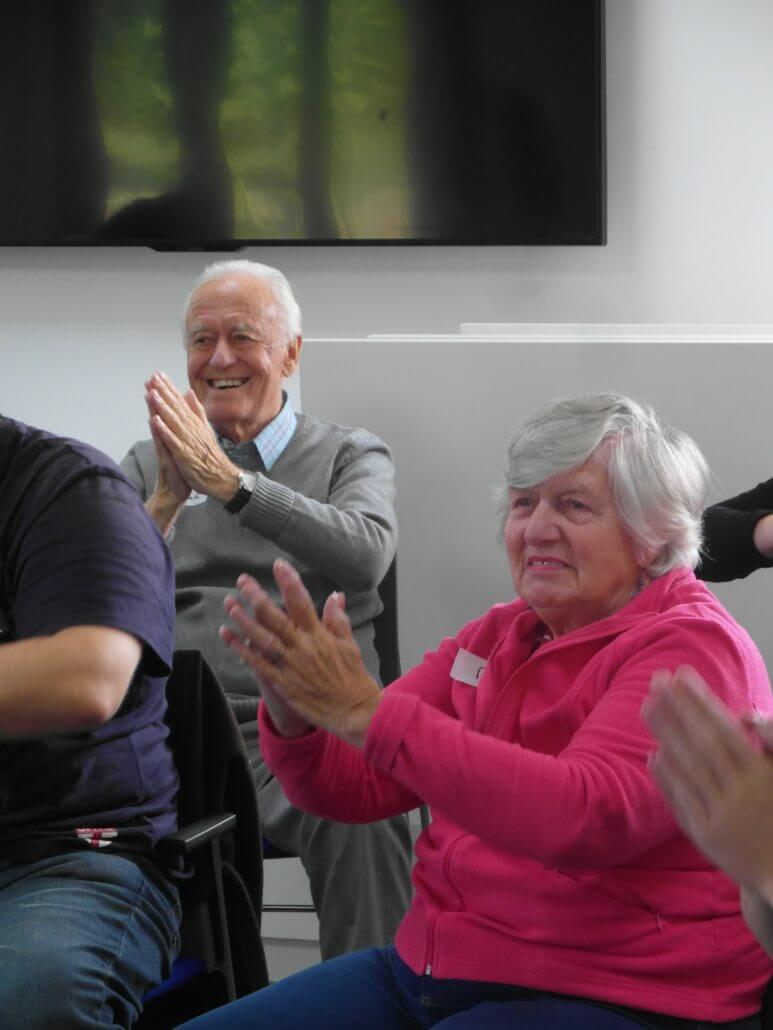 Chatter Tables
Chatter Tables are based in Daisy's Café. Open to all, these tables are a chance to come in, have a drink and meet our volunteers who are ready to chat. Whether it's your first time at Sage House or you're a regular the volunteers are happy to talk to everyone.
Monday – Friday 10-11am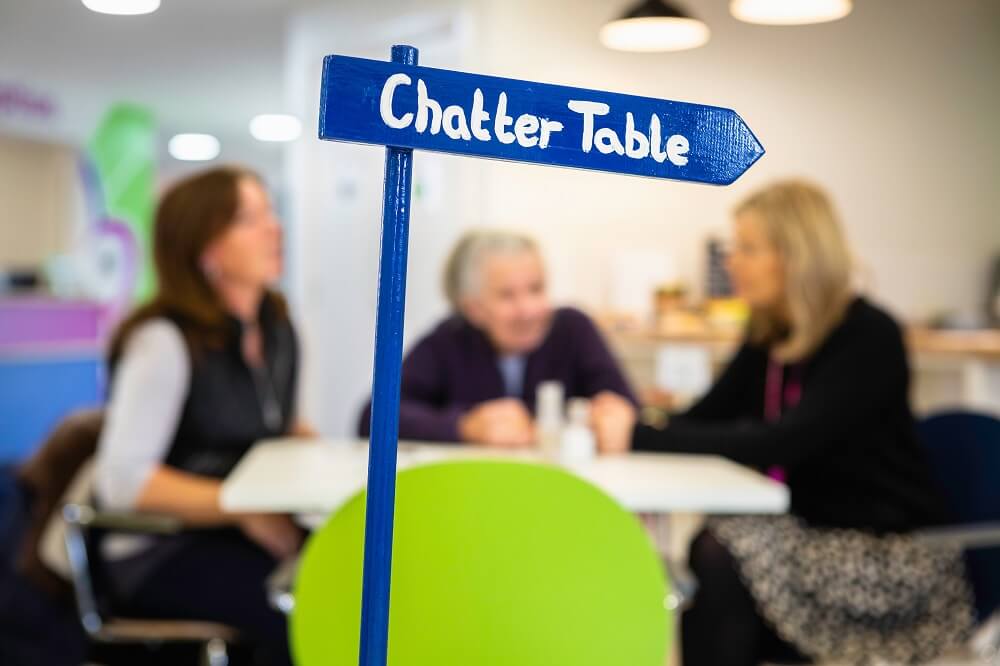 Love to Move
Love to Move is seated movement class to music. This program has been designed by the British Gymnastics Foundation, with the ambition of encouraging people with limited mobility, dementia or increasing age, back into exercise. Above all, the session is social, motivating and fun!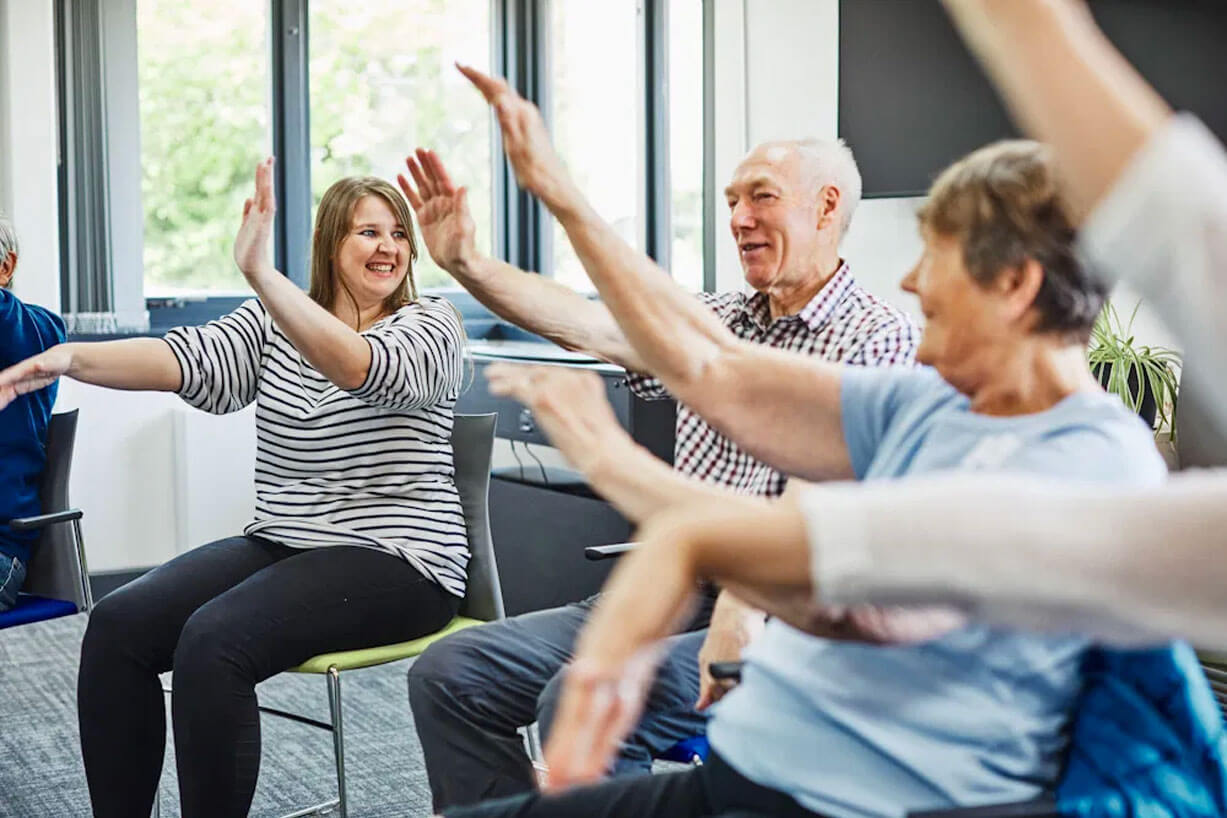 Quiz Hour
Our Quiz Hour sessions consist of a range of throwback nostalgic gameshows including Blockbusters, Family Fortunes, Countdown, and Generation Game. Come and join the fun!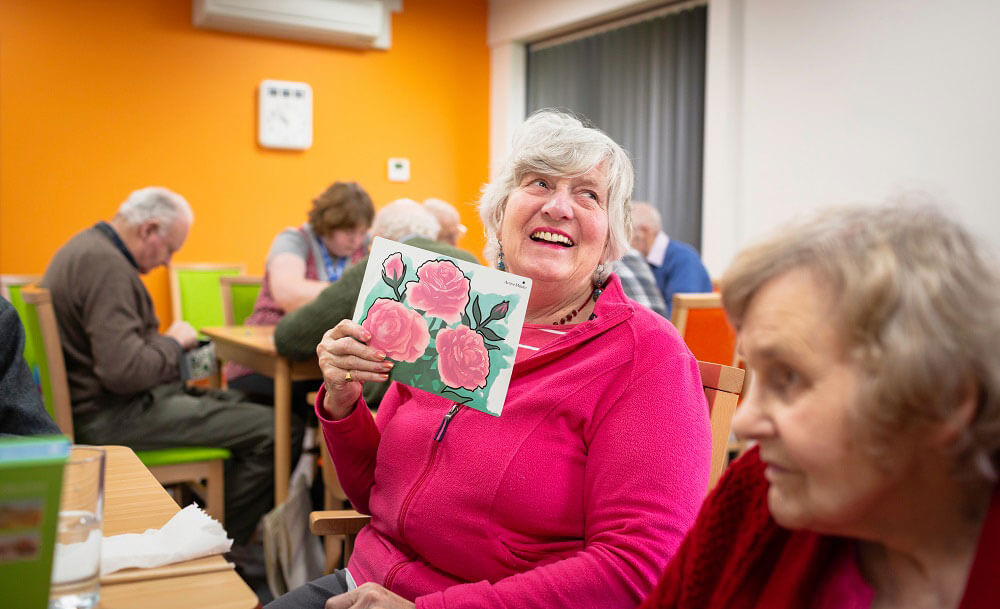 Reading Friends
Reading Friends aims to bring people together to share stories in a session that encompasses poetry, reminiscence, magazines, songs, quizzes and puzzles to get people talking. We are always open to suggestions for topics - some recent themes have included local authors, travel and pets.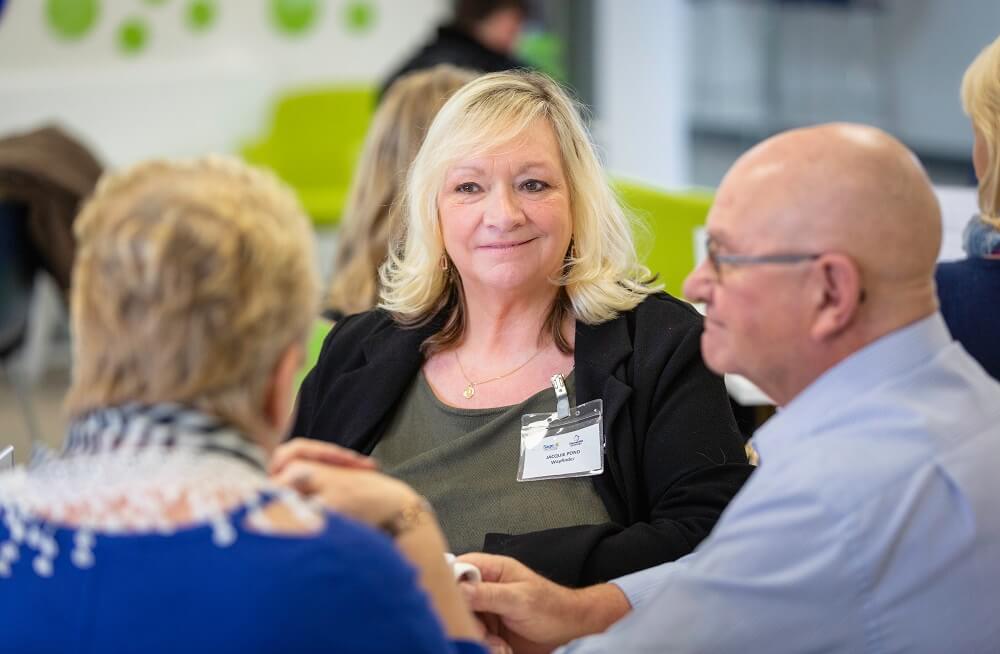 Singing
Join us for singing sessions that cover a range of fun themes including A Night at the Movies and Animals. All abilities are very welcome.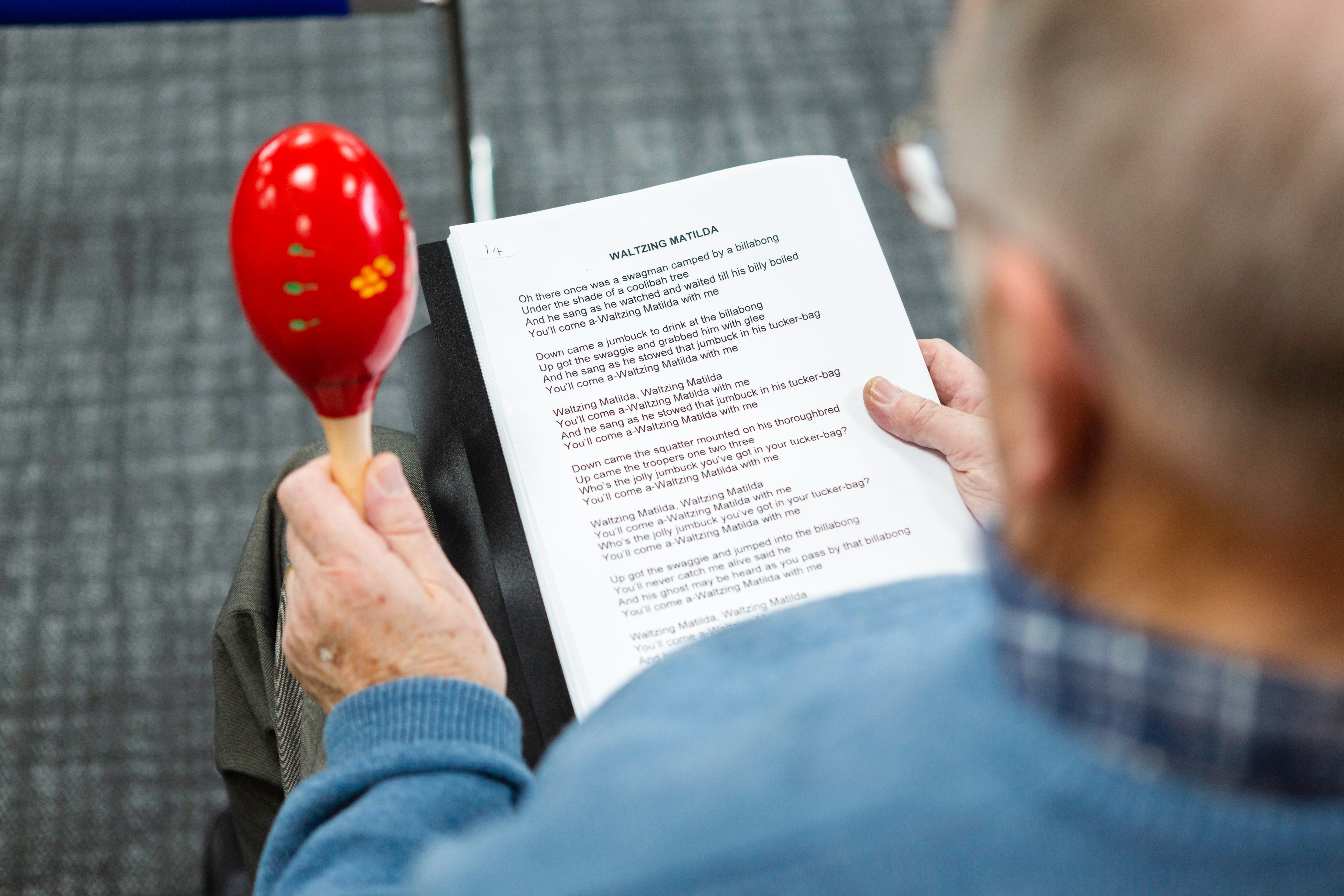 Turn Back the Clock Reminiscence
With the use of a virtual map, we will be taking a step back in time to visit locations of significance. Topics include holiday destinations, workplaces and childhood memories.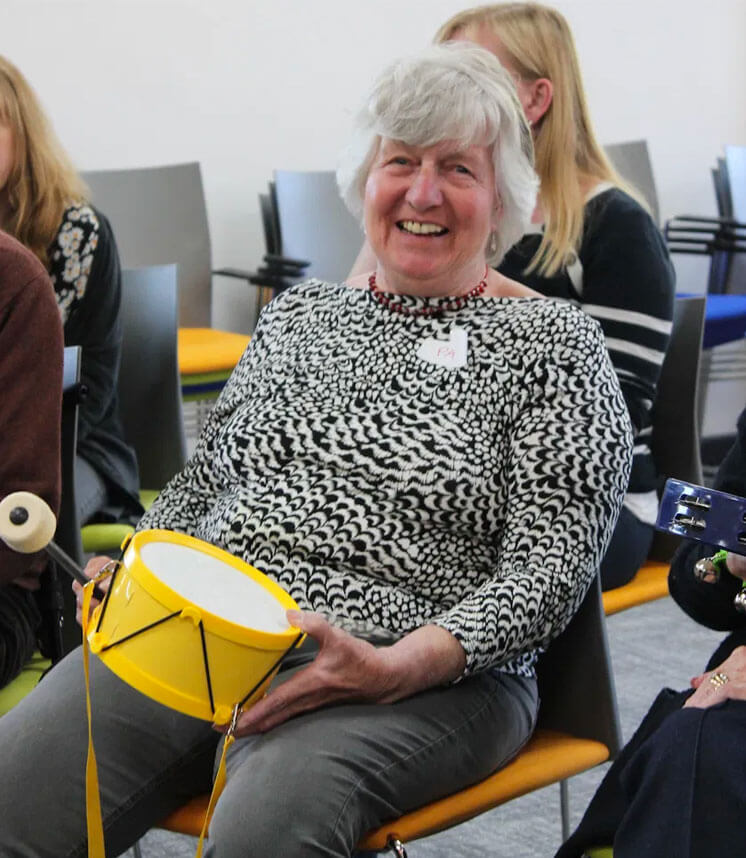 Watercolour Painting
Join us for a peaceful painting session using watercolour! Working creatively through painting promotes relaxation and supports wellbeing.